---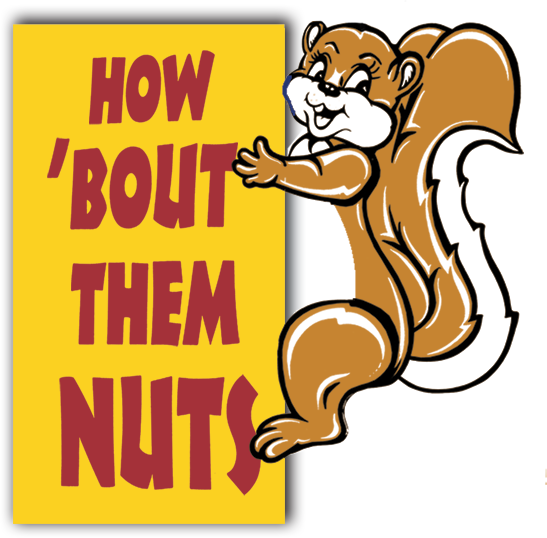 ---
Pecans, Pecans, and More Pecans
---
Fresh Texas Pecans from Schulenburg, TX
Whether salted, coated in sugar, or baked into delicious pies, cookies or fudge, nothing says Texas like freshly-picked pecans. That's why at Potter Country Store we grow our own pecans at our family-owned orchards in Schulenburg, Texas!
Come by to browse (and sample) all of our yummy Texas pecan-filled treats, snacks, and desserts, or enjoy convenient shopping online!
Come inside and take a
virtual tour of our store!